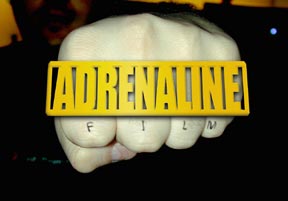 Presents
A Film By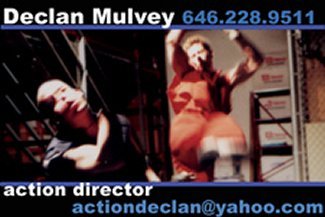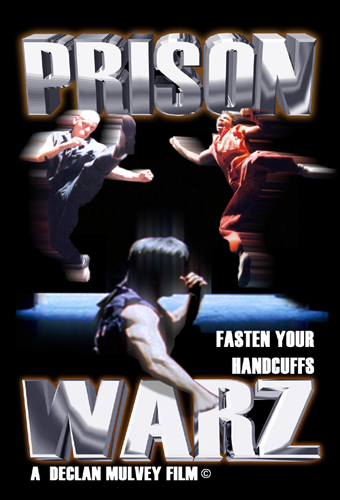 UPDATE:
Prison Warz finally premeired at the First Run Film Festival in New York on April 13 2002, to a packed house, It has gone on to screenings at the Zombie Dance Film Festival, The Seattle Film Festival, The Los Angeles Shorts Festival, The CMJ Music Festival and the UrbanWorld Film Festival where it screened at the Loews Cineplex 34th st and the Loews State Theatre. I'll be putting up screenshots from that event shortly. Congratulations (and alot of personal love from me) to everyone who busted their asses to make this film come together.
NEWS!!!
Prison Warz has been Nominated as Best B Movie short by B-Independent magazine!!
Go Us!! Go Us!!
AND
CLICK HERE
To check out the AMAZING review Prizon Warz got on KungFuCinema.Com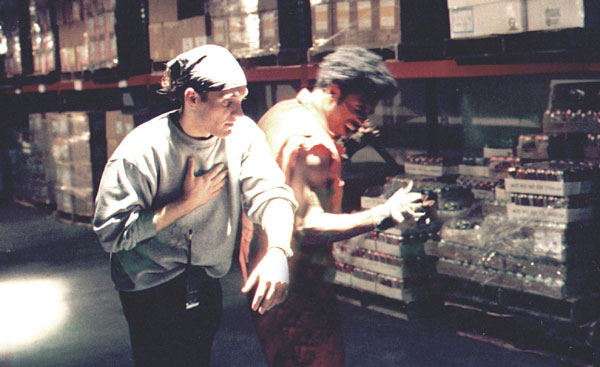 LOOK!
More Prison Warz Links!!
An Interview with Declan Mulvey
Prison Warz/Declan at Think Big Productions
YEE HAAA!
To Contact our Cinematographer: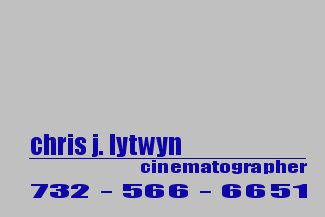 Tto contact Me (Makeup FX and Art)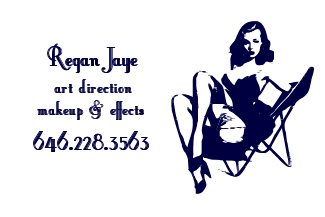 MORE CONTACT INFO
Actor/Co Producer: Vishnu Seesahai
Actress/Model and astounding PA on This film: Nitasha Bhambree
For More Info on the Film and Info About Assistant Director Joe Miale Visit Him Here
THANK YOU EVERYONE!!!!